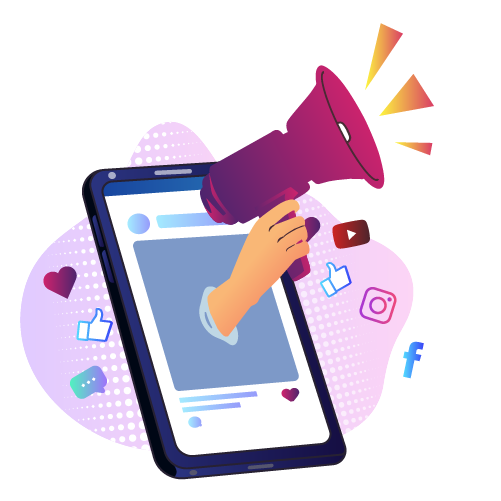 Keeping the process simple, with our flexibility and custom tailored strategies, we increase your brand's recognition and generate enthusiasm about your business through social media.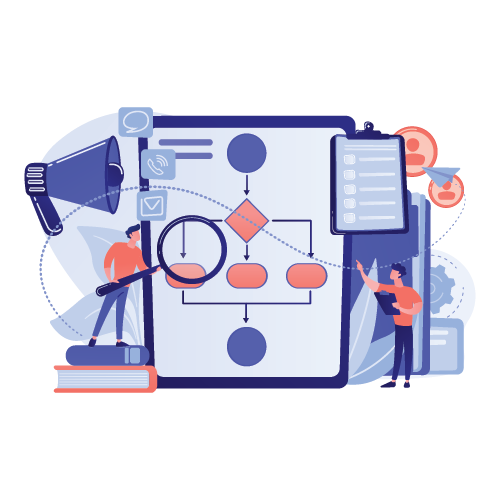 After getting the rundown, we take a closer look at your firm's numbers to see where it's at, where it's headed and how to give your social media a little extra "oomph".
We evaluate opportunities and come up with tailor made Concepts for your business by analysing your Target Audience, Competitors and Brand Guidelines.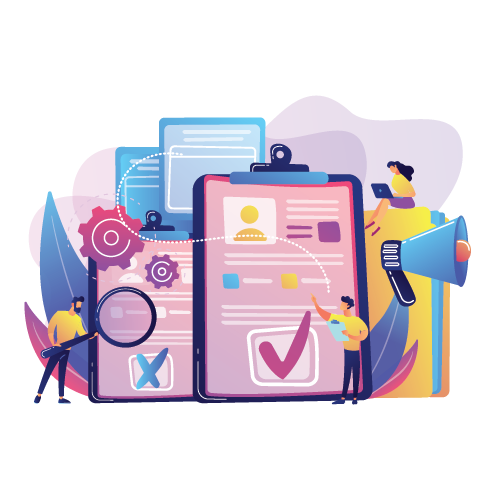 When it comes to managing your social media, understanding your audience and what they like is key!
To make sure we're reaching the right people, we've got to think about who they are, what you're trying to sell them, what you're saying, what platforms you're using, and what platforms they're using.
It's all about finding that sweet spot and making a connection with your audience in a fun and relatable way.
For our content creation, we first establish unique social media guidelines for your business, which include appropriate colour palettes and fonts.
We then develop a theme and layout based on a bespoke
Instagram grid that is tailored specifically to your needs.
This ensures that you have a
visually coherent and cohesive presence on your social media platforms.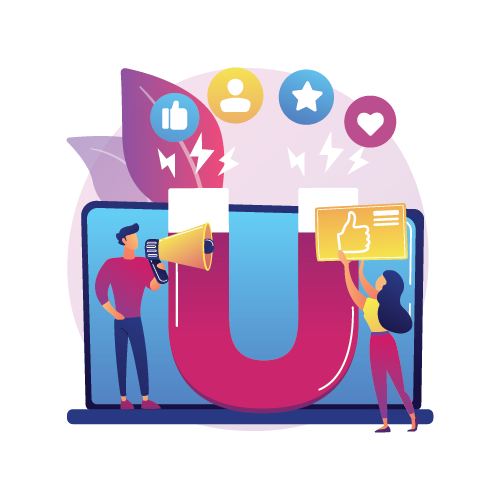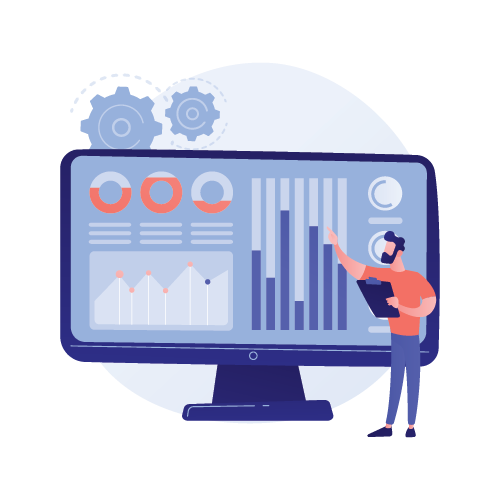 After identifying our approach based on the target audience, we will be able to start analysing your competitors' presence based on their social media and understand the competitive edge.
We develop and implement a content calendar that includes social media posts, stories, and captions, allowing you to easily keep track of your content and schedule.
Once the calendar has been developed, it will be submitted for review and approval before being scheduled for posting.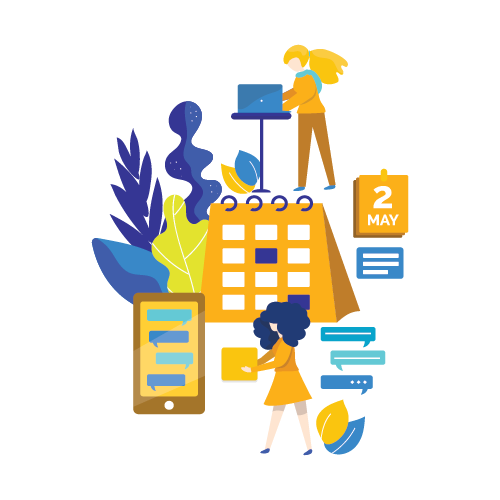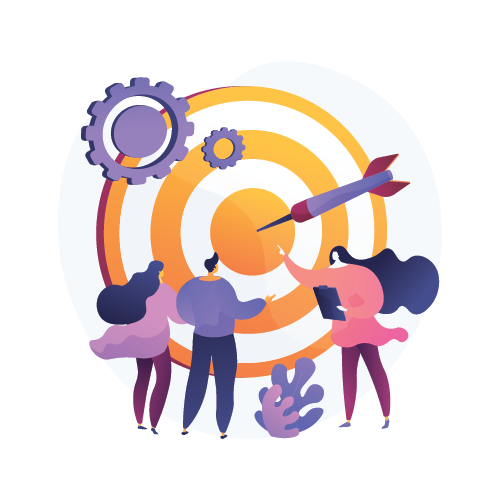 Our main focus is on promoting your business by creating and sharing original content that aligns with the overall theme.
We will develop a content strategy that is tailored to your specific needs and is subject to change as required.
To maximize the reach of your business, we will enhance and oversee your ad campaigns.
This will enable the campaigns to be more effective in reaching new audiences beyond those who already follow or engage with your page.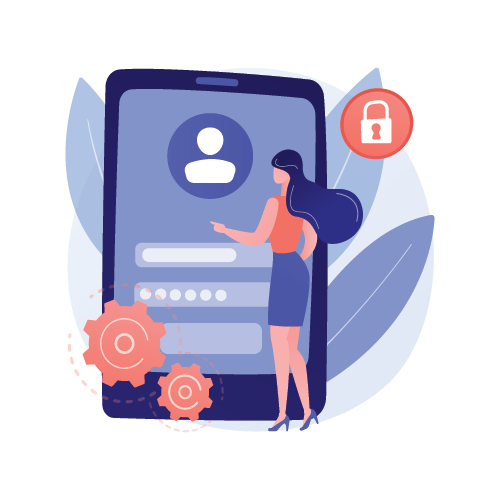 Track & Analyze Your Results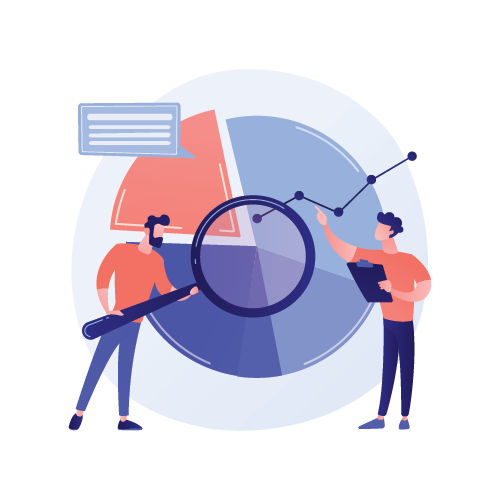 By managing your social media, we ensure that your business stays up to date and is monitored on a daily basis.
We closely track the metrics and interactions on each social media platform in order to identify if the marketing strategy is effectively reaching the target audience.
By analysing these numbers, we can make informed decisions and adjustments to the strategy as needed.
We provide a comprehensive monthly report detailing all
updates for the month.
The report will not only include updates but also insights on the reasoning behind the marketing strategy and suggestions for improvement, to ensure that the marketing strategy continues to be effective.
NEW PAGE / PROFILE LAUNCH