Corporate Gifts & Premiums
At Zeppelin, our products & services come wrapped with appropriateness, uniqueness, timing, presentation and creativity. Over the years we have not only maintained our high standards but have constantly stood by our promise to create product identification and brand awareness for our clients. With over 40 years experience in the industry, we understand the importance of branding & creativity required for the ever changing world. Our mission is to offer all Advertising & Marketing needs under ONE Roof to help you grow and connect with the world.
We have also developed a widespread selection of high quality products to meet differing advertising needs and budgets. Our selection of warehoused gift items allows you easy access to Instant Corporate Gifts (ICG). These items can be made available to you within a few days.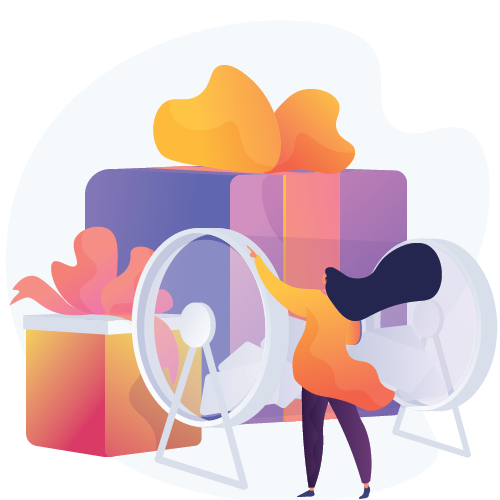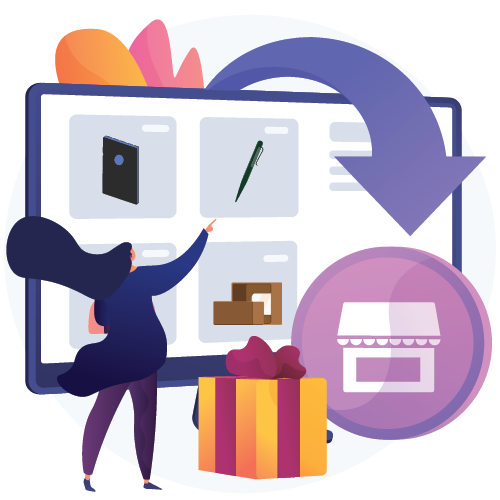 The significant feature of our business is the delivery of products on time and the right price together with genuine after-sales service. Take a moment to browse this web site, and you will see we have put together a variety of products to furnish your YEAR END gift requirements.