Chassy Cortes - Head of Marketing & Public Relations
                      " Finding a third-party social media management team who can also meet your branding and marketing needs is extremely challenging. However, Zeppelin Advertising has done this with ease. As one of the most demanding accounts to handle, the team has exceeded our expectations in terms of fixing our platforms' aesthetics while significantly increasing the efficacy of our platforms.
            Zeppelin Advertising has managed to increase our followers, engagement, and response rate higher and faster than any of our previous social media teams. The team researches (both their client's brand and the market) and formulates simple yet creative strategies to meet the client's requirements. Creating strategies based on research and numbers is a process most agencies neglect, but they excel in.
            The dedication they put into all their work and their highly creative output make them one of the most trusted and effective companies in the market right now. It is an absolute ease working with the Zeppelin Advertising team. They are very flexible and they go beyond what is expected of them to be able to do what is best for the brand they are working with. "
            " Zeppelin exceeded our expectations and took our social media branding to the next level. They are a great team to work with and always deliver the best to their client. Highly recommended! "
Thushni de Silva - Director - Finer Operation
           " We have been working with Zeppelin for a number of years now with great ease and satisfaction. With the variety of services that are offered, they often have the solution for many of our corporate branding needs whether it be gifts, small custom orders or large quantities. I look forward to using more or their services as we continue to work together and wish Zeppelin the very best. "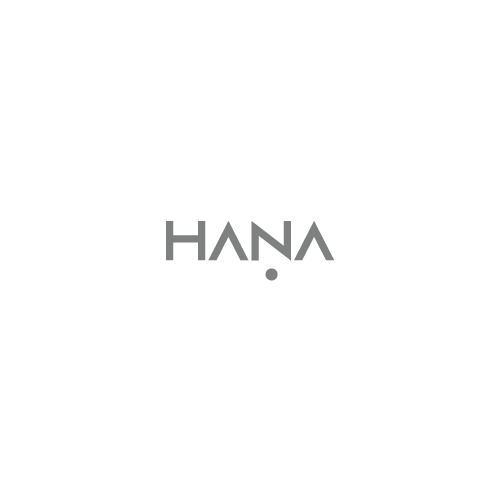 " Zeppelin Advertising has been nothing but outstanding; from their expertise in social media marketing, which has enhanced my online presence and helped the brand reach new heights, to their exceptional handling and overlooking  of all my product photo shoots and other promotional materials.
I must also commend them for their continuous customer support and fantastic work ethic since the inception of our partnership. Zeppelin Advertising is a company I will highly recommend to any organization looking to grow their brand. I'm delighted with my decision to entrust them.
Keep up the good work."
Sithara Gunasena - Management Associate
" We, SLIIT – Faculty of Humanities and Sciences have been a loyal client of Zeppelin Advertising for one year, and I can honestly say that your services have consistently exceeded our expectations. From the moment we started working with your team, we have experienced nothing but professionalism, creativity, and a deep commitment to delivering results.
What sets Zeppelin Advertising apart is their ability to truly understand their clients' needs. They don't just offer one-size-fits-all solutions; instead, they take the time to tailor their strategies to meet individual business objectives. This personalized approach has helped our company achieve remarkable growth and success in our advertising campaigns.
Furthermore, the Zeppelin team's dedication to staying at the forefront of industry trends is evident in the innovative solutions they propose. They are not content with mediocrity; they strive for excellence in every project they undertake.
I must also commend Zeppelin Advertising for their exceptional customer service. Whenever we've had a question or needed assistance, their team has been quick to respond and provide the support we required. This level of responsiveness and attentiveness is truly appreciated.
In conclusion, we wholeheartedly endorse Zeppelin Advertising Services (Pvt) Ltd. Their commitment to excellence, personalized approach, and outstanding customer service makes them a trusted partner for any business looking to achieve marketing and advertising success. "