Chassy Cortes – Head of Marketing & Public Relations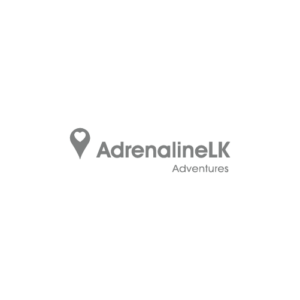 Finding a third-party social media management team who can also meet your branding and marketing needs is extremely challenging. However, Zeppelin Advertising has done this with ease. As one of the most demanding accounts to handle, the team has exceeded our expectations in terms of fixing our platforms' aesthetics while significantly increasing the efficacy of our platforms.
Zeppelin Advertising has managed to increase our followers, engagement, and response rate higher and faster than any of our previous social media teams. The team researches (both their client's brand and the market) and formulates simple yet creative strategies to meet the client's requirements. Creating strategies based on research and numbers is a process most agencies neglect, but they excel in.
The dedication they put into all their work and their highly creative output make them one of the most trusted and effective companies in the market right now. It is an absolute ease working with the Zeppelin Advertising team. They are very flexible and they go beyond what is expected of them to be able to do what is best for the brand they are working with.