Corporate Gifts & Premiums
Corporate Gifts & Premiums
Elevate your corporate relationships with our bespoke gifting solutions. We offer an extensive range of premium products and personalized gifts that embody sophistication and thoughtfulness, making your brand stand out in the corporate world.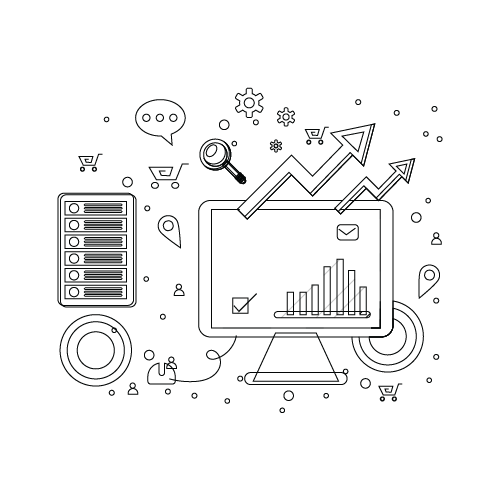 Expand your digital reach with our effective strategies. We optimize your online presence and convert leads into loyal customers, keeping you ahead in the digital landscape.
Our expert team combines creativity and strategic thinking to create compelling brand identities and visually stunning designs that resonate with your audience, leaving a lasting impact on your market.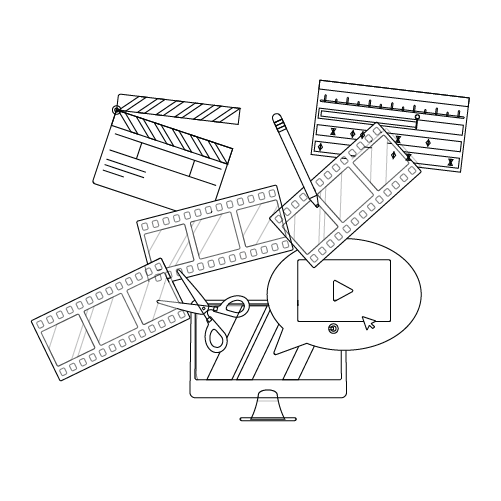 Bring your ideas to life with compelling videos and animations. Our skilled team creates captivating visuals that inspire your audience.
Capture the essence of your brand. Our content creators curate stunning visuals that tell your brand's story.
We Make specialize in designing visually appealing and user-friendly sites, ensuring clients' online success. Our expertise lies in creating memorable online experiences that set businesses apart and drive engagement.